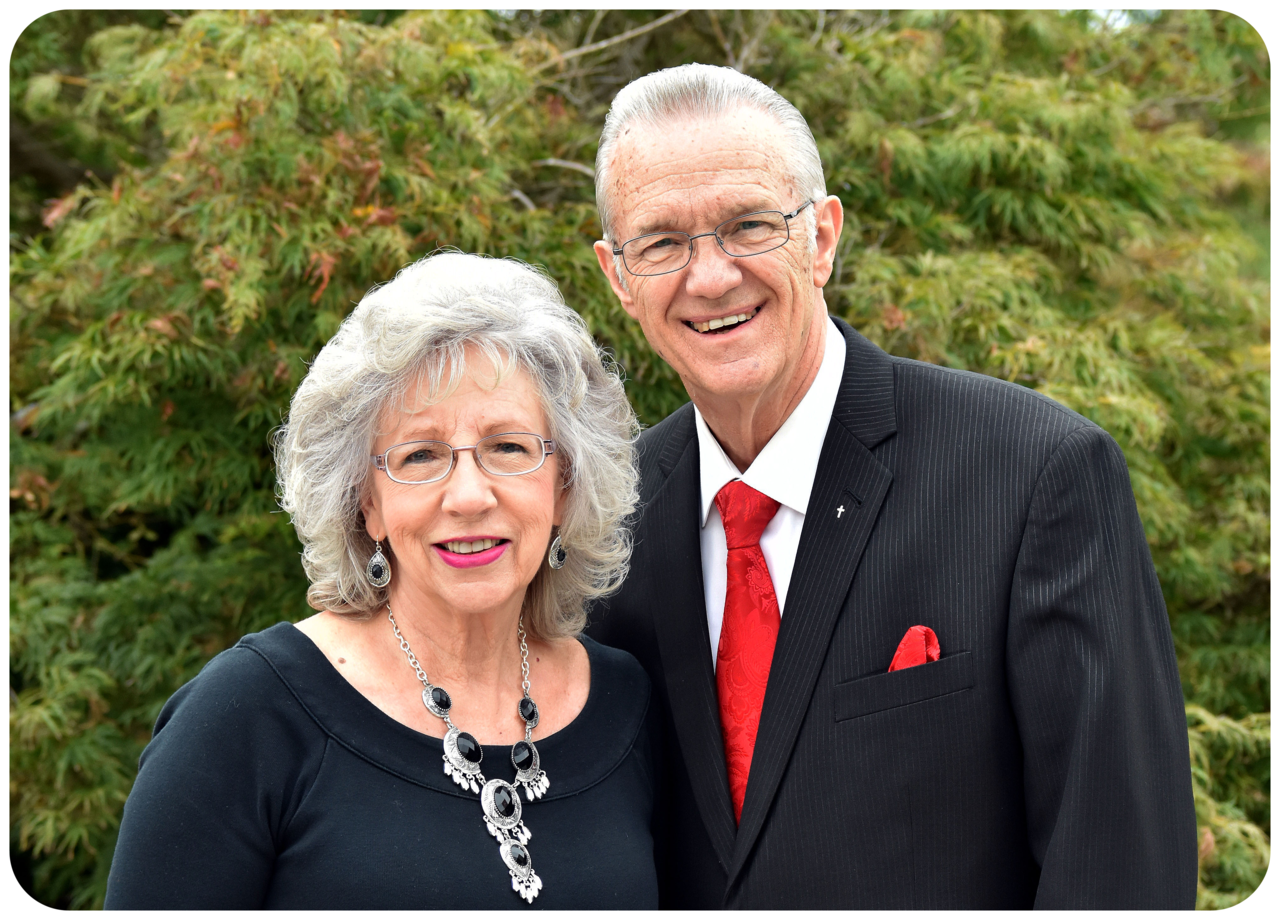 Rev. Ray Turner knows almost everyone, and almost everyone knows him. He is a familiar face to Baptist churches in the Southeast, having served as minister of music for Dr. Cecil Hodges and Dr. Raymond Hancock earlier in his ministry. At PBC, he serves as the minister of music and director of the Prime-Timers. He is a graduate of Tennessee Temple University, and he and his wife Brenda have six children and fifteen grandchildren. Some of his favorite things are soul-stirring choir specials, good country cooking, and, of course, his grandkids.
Mr. Seth Haas serves as the principal of Peoples Baptist Academy. He grew up in Birmingham, Alabama, and attended Crown College in Powell, Tennessee. He has served in many different capacities in church ministry, but he has a desire to assist parents and students in the school ministry. He and his wife Meredith have two daughters, Aven and Juliet, and one son, Cade. Mr. Haas's favorite things would be a Milo's hamburger (which can only be found in Birmingham), the sound of a perfectly struck 7-iron, and classic muscle cars.
Mr. Nathan Rickner has been a part of the ministry of Peoples Baptist Church and Academy for many years. A PBA graduate, Mr. Rickner attended Hyles-Anderson College, where he obtained a bachelor's degree in pastoral theology and a master's degree in education. He serves faithfully in our church as youth pastor, works tirelessly in our bus ministry, and teaches and coaches in our academy. According to him, you can't beat Saturday afternoon college football or a good steak.
Rev. Randall Rickner is deeply involved in many aspects of our church and school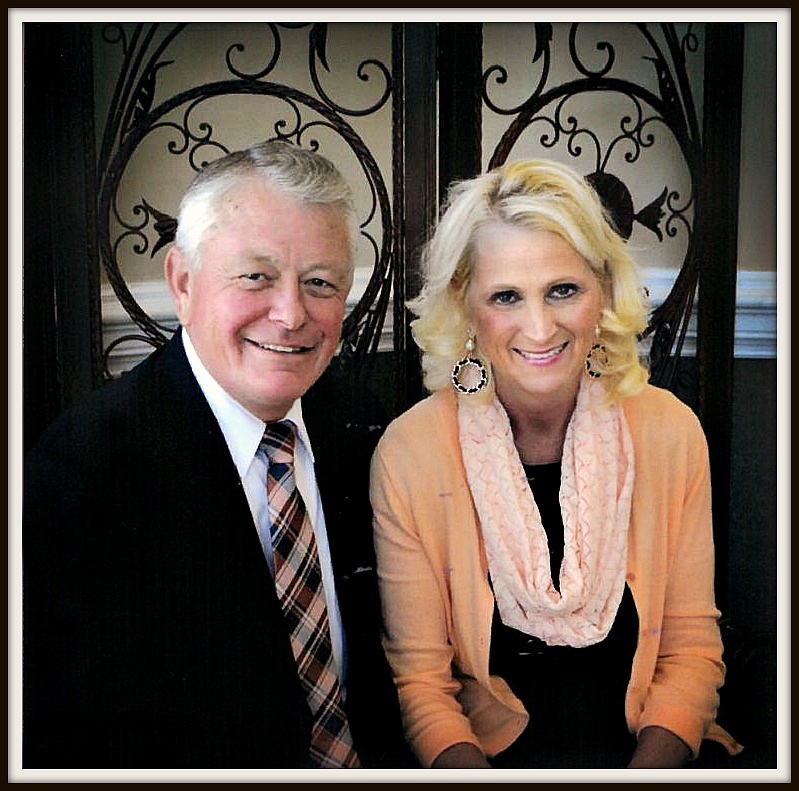 ministries. He grew up in Marion, Indiana, and attended college in Hammond, where he obtained degrees in pastoral ministries, Christian education administra-tion, and a specialist degree in school administration. Church side, he heads up our bus ministry and children's ministries. School side, he has taught for 30 years, 11 of those being at PBA. He and his wife Jan have a son and daughter who also both serve on staff at our church and academy. In any spare time he happens to have, Mr. Rickner enjoys golfing, running, and eating at Outback.